As we start a new year, we look ahead to all the business travel that awaits us! Being on the road can be exhilarating, and exhausting at the same time. ON THE MARK is well aware of how important a comfortable place to rest your head is at the end of a long day. Here are some of our top hotels for business travel.
Traveling to Australia?
Check out the Lancemore Lindenberry Red Hill in Victoria. This boutique hotel sits against a backdrop of vines and gardens to create a deliciously, calming atmosphere. We have fond memories of the Lindenberry and are keeping them in our thoughts during the devastating wildfires taking place in this beautiful land down under. More info at TripAdvisor.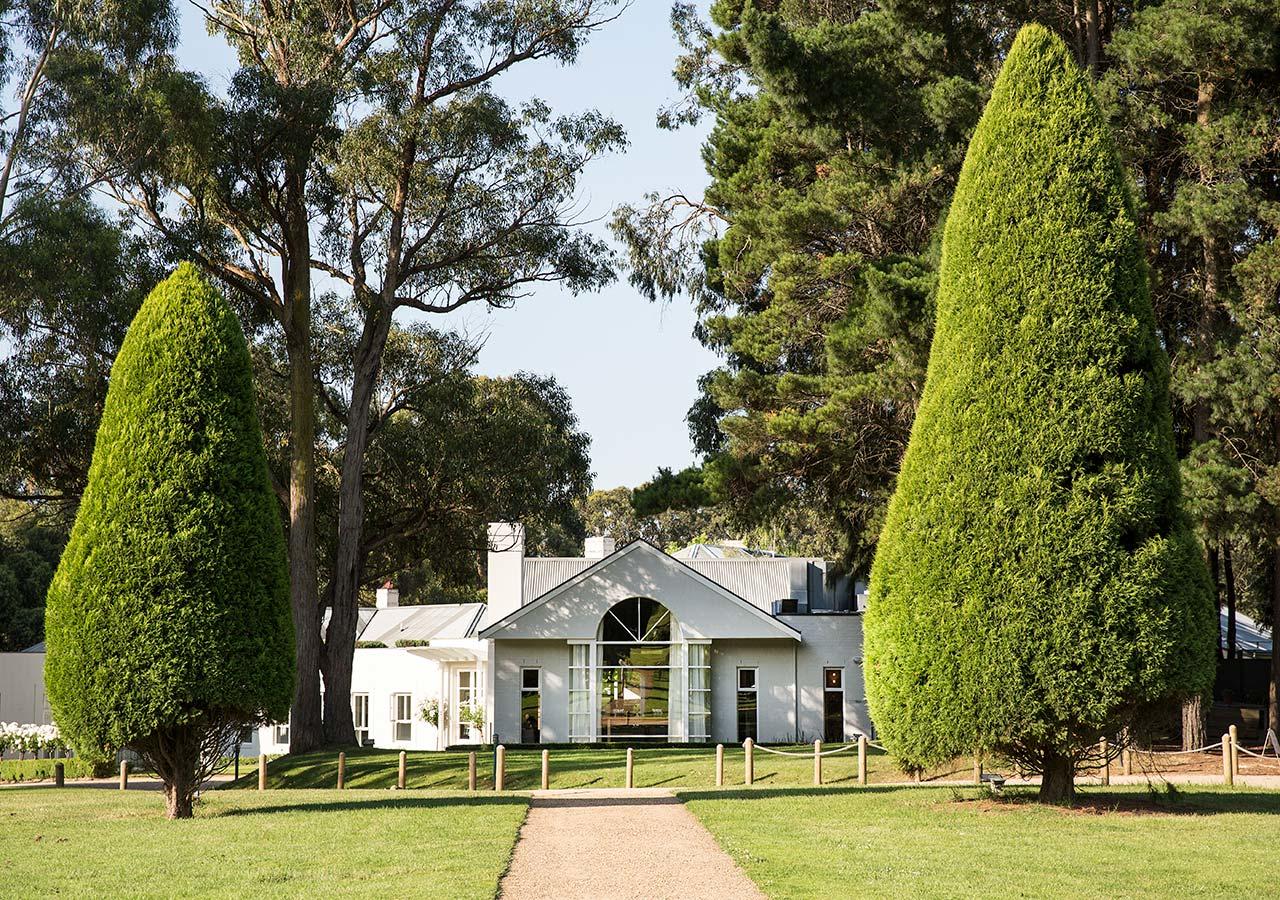 Skipping over to the United Kingdom?
Our UK pick is off the beaten path and takes us back to a quieter time period. The Rose & Crown in Wisbech is a charming, historic hotel. If you're a history buff and enjoy a quaint afternoon tea, this is the hotel for you. Wisbech is a lovely town and The Rose & Crown is within walking distance to everything the town has to offer. A perfect place to stay away from the hustle and bustle of city life. More info at TripAdvisor.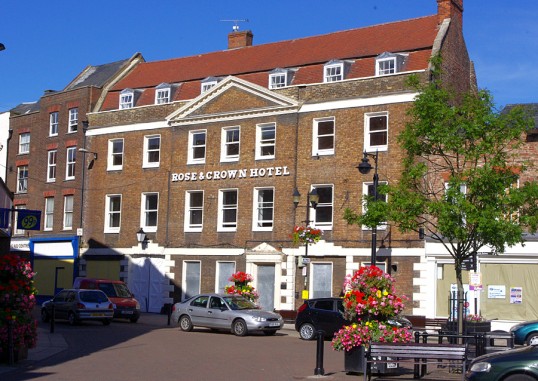 Landing in the United Arab Emirates?
If you get the chance to go the the UAE, stay at the Jumeirah Emirates Towers Hotel. Luxury, fine dining, and world class services make this hotel a standout. Not to mention the Jumeirah has won numerous awards from TripAdvisor, Business Traveller, and Travel+Leisure. More info at TripAdvisor.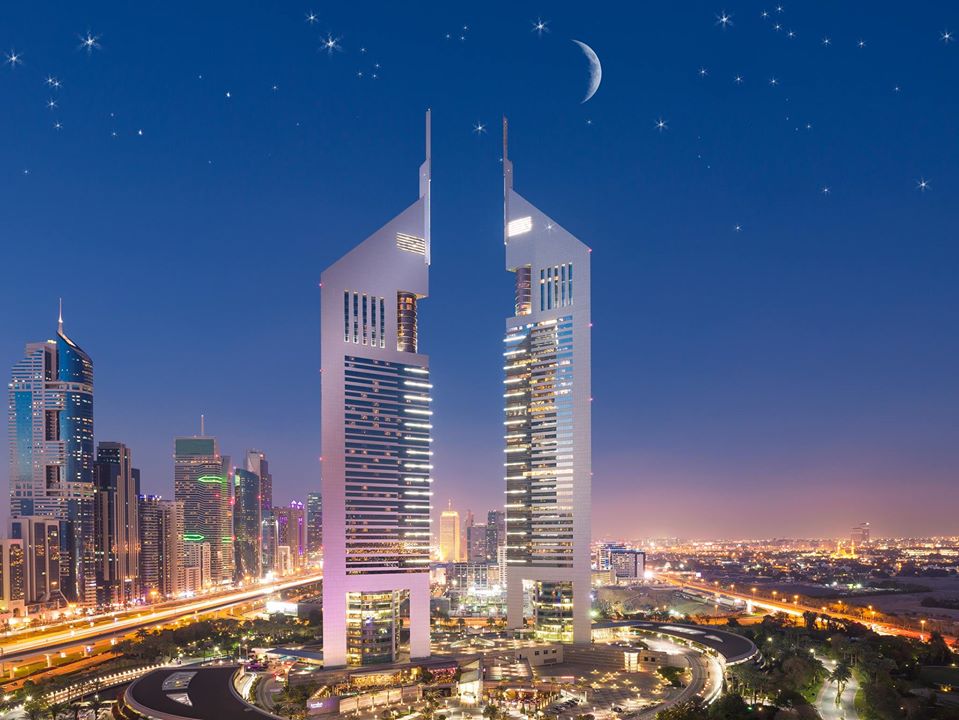 Looking for a hotel with locations around the world?
We're big fans of the AC Marriott. Great design and great amenities combine to make this the perfect home-away-from-home for any business traveller. With locations in over 24 countries, you can comfortably rack up rewards points and check out amazing city views like this one in Guatemala.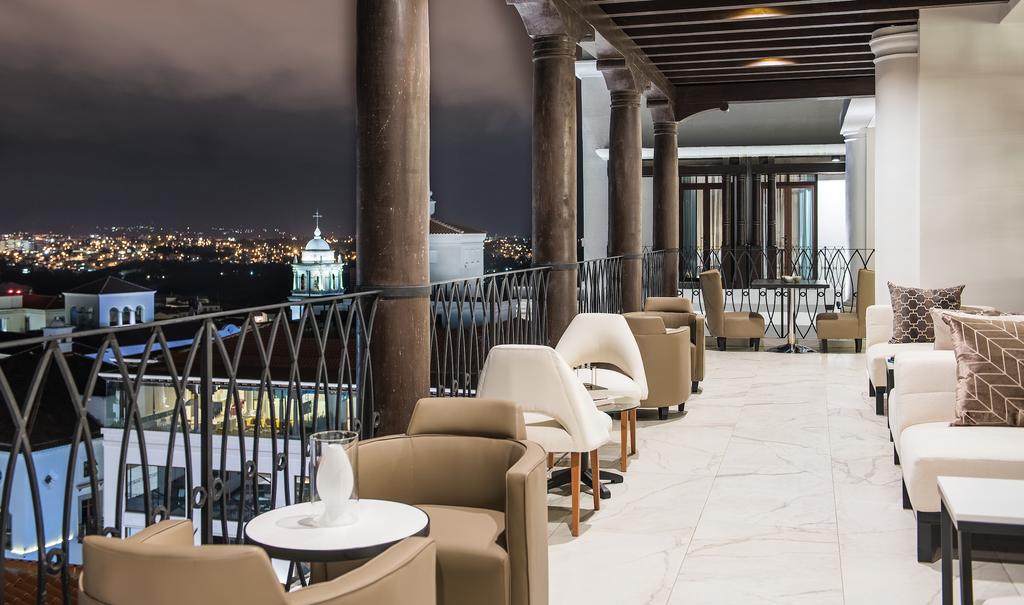 Staying somewhere long-term?
The Hyatt House has you covered. With over 102 locations in 91 cities, you can rest comfortably without feeling like you're living out of a hotel. As much as we love eating out, sometimes eating on the road can weigh us down. The Hyatt House has apartment style kitchens to let you settle in at night and not feel cramped.