October Org Design Wisdom: After business direction, value stream or what we at OTM call "work" is the most important element of the OTM STAR model to understand. This is the most often missed piece of design work.
Here at OTM, when we talk about work we are only talking about the work that creates real value for the customers. While there is a lot of work that gets done in organizations, most of it would be considered waste or necessary waste using Lean terms.
Couple that with the fact that because most organizations are highly fragmented, it is necessary to insert glue activities to pull all of the work together adding up to a lot of wasteful efforts. And, it's essential to see the distinction between value creating work and jobs.
Value creating work describes all of the know-how, tasks and activities that turn inputs into customer-desired outputs. A job is a label put on [hopefully] a grouping of value creating work that has to be completed and should be understood in the direct line of sight to that value creating work it represents.
---
New This Month
HRPS Conference Presentation: Employee Life Cycle Operating Model

October 28, 2019 | Boston, MA
Alastair Robertson, past CHRO of Kingfisher and Mark LaScola, Managing Principal, ON THE MARK, will be delivering a plenary presentation during the Boston HRPS Oct 2019 Conference unveiling the Employee Life Cycle Operating Model for HR. They will tell the story behind the development and implementation of the Employee Life Cycle OM and cover:
-The drivers and impetus behind the development of the OM; How HR led the way for the Kingfisher business and involved over 100 professionals in its development.
-The Employee Life Cycle OM, its description and how it works.
-How it was developed, the benefits of using that approach and methodology.
-How the Employee Life Cycle OM naturally:
Mirrors the business as well as colleague needs and priorities.
Drives outside-in thinking/doing, liberates HR to work together to deliver business needs.
Drives agility, fungible HR resources, and the broadening of skill sets of those HR professionals working within it.
Embraces the Kingfisher values of be yourself at work, skills for life, getting more from giving, entrepreneurism.
This conference presentation will take place on Monday afternoon on October 28 in Boston, MA.
[ut_button color="red" target="_self" link="https://on-the-mark.com/plenary-presentation-information" size="small" ]Register Here[/ut_button]
---
Upcoming Events
High Impact Five-Day Organisation Design & Modernising Operating Models Skill Building Workshop

Nov 11-15, 2019 | Manchester, England
Join us for our 5-day High Impact Organisation Design and Modernising Operating Models Skill Building Workshop!
Based on our 30+ years of doing this work around the globe, OTM's practical organisation design skill development prepares and positions YOU to address whatever operating model challenges come your way.
This workshop is intended only for internal change agents and organization leaders.
[ut_button color="red" target="_self" link="https://on-the-mark.com/events" size="small" ]Register Here[/ut_button]
---
High-Impact Organization Design Masterclass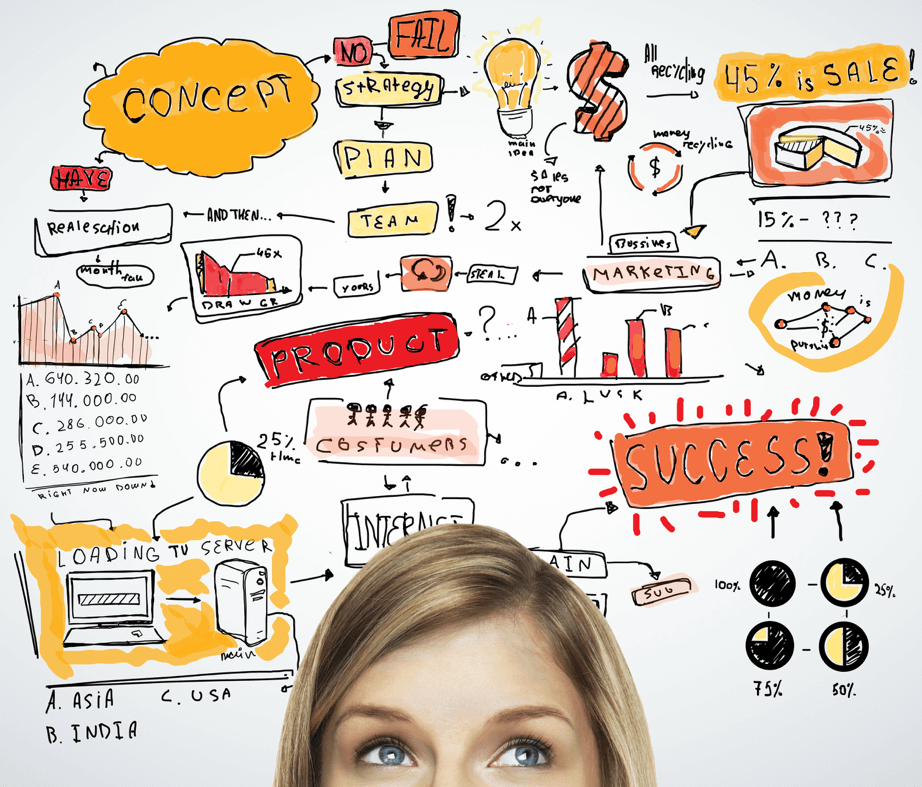 January 7th – 9th, 2020 | Phoenix, AZ
OTM offers one of the industry's most disciplined, integrated and comprehensive re-design solutions that simplifies an operating model, removing complication. OTM has trained and developed over 5,000 internal change agents and leaders around the globe in our unique organization design solution using the 10/20/70 model of development.
This masterclass consists of three-days of action packed, hands-on learning. Learning will occur through real-world practice and application using case studies and/or real projects. The time spent will be highly interactive with at least 50% of the time spent in hands-on learning. Participants and teams are encouraged to bring real projects to the masterclass.
[ut_button color="red" target="_self" link="https://on-the-mark.com/events" size="small" ]Register Here[/ut_button]
---
Request an EXECUTIVE BRIEFING!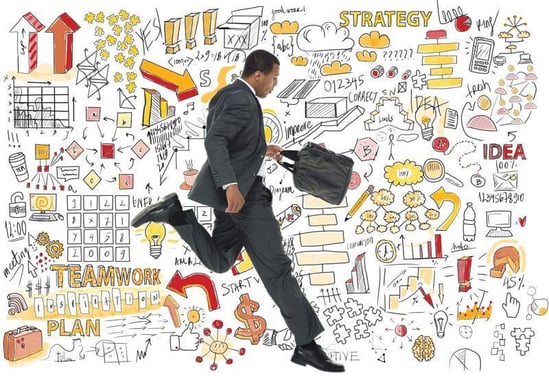 Please request an intimate executive roundtable aimed at C-Level Executives and Senior Leaders led by Managing Principal Mark LaScola or Peter Turgoose, Senior Consultant of ON THE MARK (www.on-the-mark.com), who are two of the world's leading practitioners in organization design having completed close to 450 redesigns, cross-industry around the globe over the last 30 years, in the critical conversation regarding When to Know it's Time to Modernize Your Operating Model.
[ut_button color="red" target="_self" link="https://on-the-mark.com/executive-briefing-request/" size="small" ]Request an Executive Briefing[/ut_button]
---
Recent OTM Article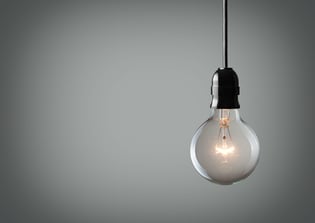 The Struggle For Innovation in Business
OTM Team
In the ongoing battle to differentiate from competitors, innovation in business is becoming a critical success factor—and struggle—for many companies. Read more...

How to Evaluate a Business Through Its Organization Design
OTM Team
Wondering how to evaluate a business through its organization design critically? Discover best practices for your leadership team to use. Read more...
---
OTM Team Member Spotlight: Dan Schmitz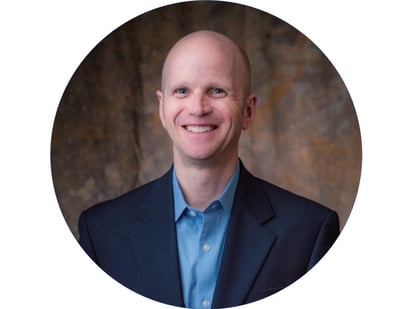 Prior to joining ON THE MARK I held various jobs in the sales function of a highly successful consumer packaged goods manufacturer. In these roles I operated in the primary value steam of the company. This is an important feature of my career progression. I've directly experienced contact with the customer, the influence organizational structure and coordination have on the ability to generate revenue, and the need to balance features of centralization and decentralization.
At the same time, I also experienced a company that got much more right than wrong. It's always useful to have strong benchmark experience. I supplemented that experience with a graduate degree in Organization Development from Pepperdine University. This represented a moment where I was able to bring together practical experience and theoretical understanding. I think the combination differentiates me from others in the field of organization design.
What's a fun fact about you?
I walked ninety miles through the Sierra Nevada mountains on the John Muir Trail…in sandals. My boot soles delaminated on mile five. There was no retreat. My shuttle to the entry trail head was long gone. My learning? If you're working SnowSeal into your leather boots, please set the oven temperature very low and be patient. Make sure to load plenty of ibuprofen into your medial kit. The trip was a wonder, but I don't advise Tevas.
[ut_button color="red" target="_self" link="https://on-the-mark.com/about/" size="small" ]Learn More[/ut_button]