May Org Design Wisdom: "The only way to get real change is redesigning the Operating Model – anything less is cosmetic…" - Mark LaScola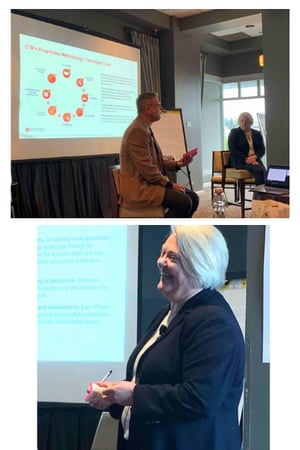 It is essential to not confuse "strategic design" with real change. While this work is important and it's a step in the right direction, if stopped there, leaders ultimately just change organization charts – as if that leads to real, substantive change. Nothing could be further from the truth.
Working at the operating model level is essentially impacting work, jobs, decisions, governance, management and power. We have followed up numerous "strategic redesign" projects by reputable firms only to find an unfinished design with staff struggling to make sense of a world made up of at least of two operating models. With 400+ operating model modernizations under our belt, the OTM difference is the experience of redesigning and implementing operating models through behavior change. Anything less is cosmetic. A big thank you goes to The Organization Design Forum for inviting Mark LaScola, Managing Principal of OTM, and Kellye Testy, CEO of LSAC, to present LSAC's operating model at the 2019 Conference in Seattle!
---
Upcoming Events
OTM Webinar: You Don't Have to be Agile to be agile; Designing Flexibility and Speed into Your Operating Model
Thurs., 30 May, 2019 - 10 am PST/7pm CET
[ut_button color="red" target="_self" link="https://on-the-mark.com/events/" size="small" ]Register Here[/ut_button]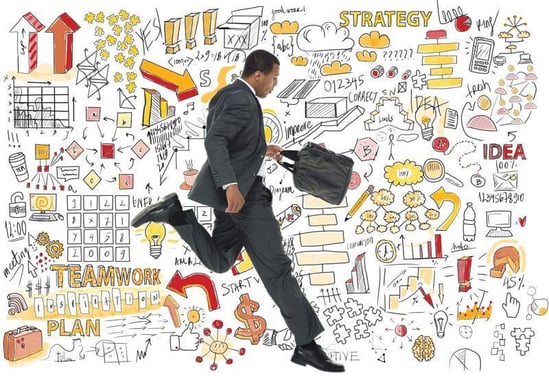 Presented by Mark LaScola, Managing Principal and Peter Turgoose, OTM Senior Consultant.
Date: Thursday, 30 May
Start Time: 10PM PST and PHX time/6PM UK time/7PM CET/10PM Dubai time/5PM Melbourne time
Length: 75 mins
---
Executive Briefings
An intimate executive roundtable aimed at C-Level Executives and Senior Leaders led by Mark LaScola, Managing Principal, and Dan Schmitz, consultant, of ON THE MARK.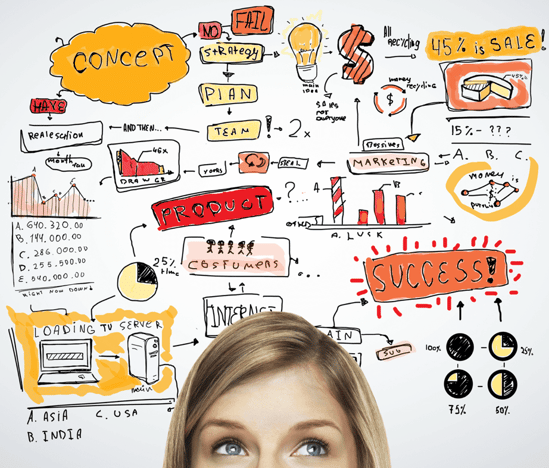 [ut_button color="red" target="_self" link="https://on-the-mark.com/events/" size="small" ]Register Here[/ut_button]
SEATTLE, WA
Date: Mon, 10 June, 2019
Start Time: 11AM-1PM PDT
DENVER, CO
Date: Tuesday, 11 June, 2019
Start Time: 8AM-10AM MDT with Breakfast
---
Industry Presentation: Organization Design and Executive Leadership
Tues., 11 June 2019 - 3PM MDT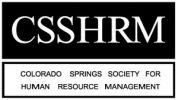 Event Information: An operating model enables an organization to compete effectively. It expresses an organization's competitive strategy. It supports the development and delivery of required strategic capability. It shapes behavior and decision-making processes. It is a strategic, priority issue that is increasingly landing on the desk of the CEO.
Attendees will leave this session having gained:
A deeper appreciation for what organization design is and is not
Substantive considerations of the role that HR can play
An understanding of the key differences and outcomes differentiating expert-led design from process-led design
A practical understanding of the most significant mistakes made today when changing an operating model
[ut_button color="red" target="_self" link="https://on-the-mark.com/events/" size="small" ]Register Here[/ut_button]
---
Recent OTM Article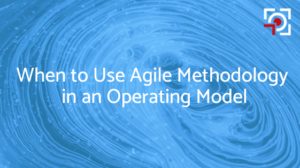 When to Use Agile Methodology in an Operating Model
Peter Turgoose
Originally finding popularity as a concept in the tech space, 'agile' has evolved to be a commonplace buzzword among the wider audiences of HR, management, and consulting. Read more...
When You Should Design a New Target Operating Model
Peter Turgoose
In early 2019, ON THE MARK (OTM) ran Executive Briefings on both sides of the Atlantic on the theme of When to Know It's Time to Modernise Your Operating Model – Real Stories from the Frontline.
Read more...
---
OTM Team Member Spotlight: Crystal Meeker, Business Analyst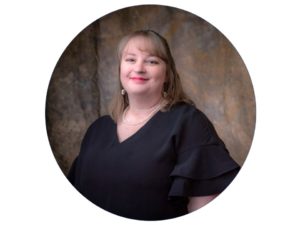 Crystal started with ON THE MARK in September of 2017, joining us as our Business Analyst. She has her MBA with an emphasis on Business Intelligence. She is also currently pursuing her Doctorate in Data Analytics.
She has 20+ years of financial and analytic experience within major corporations (Lockheed Martin, Lufthansa, SuperValu) across multiple industries as well as the nonprofit world. She mines, interprets, and presents data in ways that allow decision makers the ability to make informed, insightful, and intuitive decisions. Crystal has two fabulous teenagers and spends most of her time attending their band or theater events.
In her spare time, she enjoys oil painting, considers herself a foodie, and adores her beloved beagle; Copper. Lastly, she is always ready for a road trip, and she has a keen sense of humor!
[ut_button color="red" target="_self" link="https://on-the-mark.com/about/" size="small" ]Learn More[/ut_button]