The OTM Digest is back! If you are not already subscribed to the newsletter, this is a recap of our monthly activities. If you would like to be receive monthly updates directly to your inbox, please subscribe here!
Enjoy this digest that includes insights around choosing an operating model, upcoming events, and introductions to new OTM team members.
Featured Article: How to Choose an Operating Model Template
By Stuart Wigham, OTM Consultant
At the highest level, two organizations have little in common. Of course, you can take lessons of success from one organization and apply them to another. However, when it comes to using another organization's operating model template as a benchmark, you must proceed with caution. Read more, here.
Featured Article: Better Organizational Change through Neuroscience
By Dan Schmitz, OTM Consultant
Understanding how the brain works, and planning change around it, can bring more engagement, more creativity and better implementation. Read more...
Upcoming Events
2019 Executive Briefings: Register Now
Register now for an upcoming Executive Briefings near you! If you don't see one near you, contact us with a topic of interest and a desired location and we'll be in contact soon.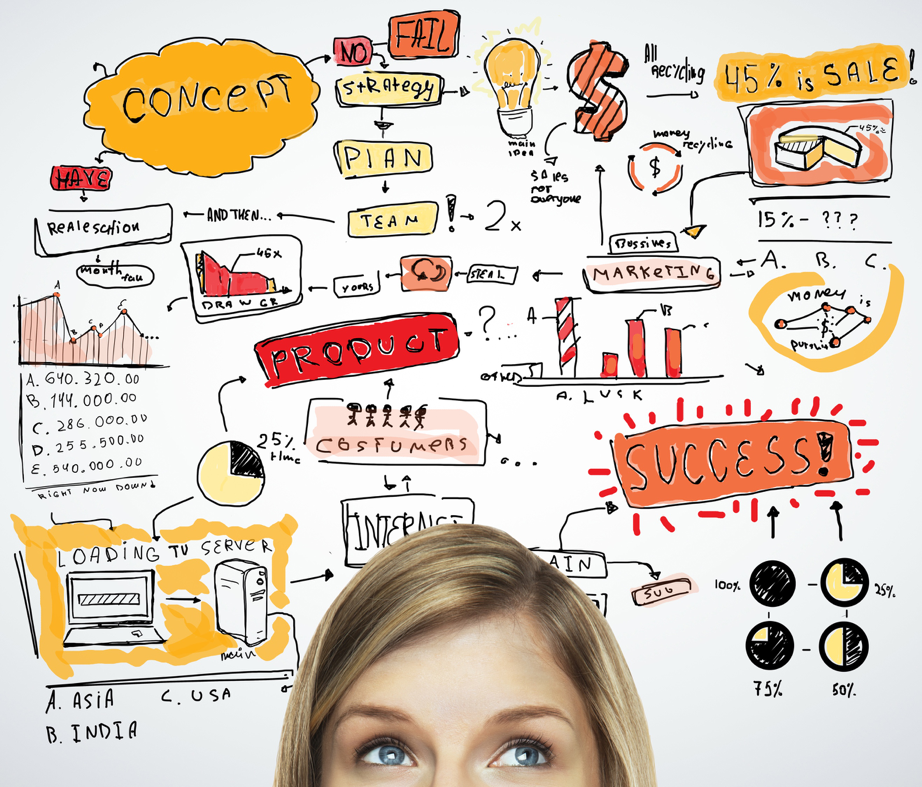 When to Know It's Time to Modernize Your Operating Model
Tuesday, February 26th, 2019- San Diego, California
Speaker: Mark LaScola, Managing Principal of ON THE MARK
When: 8:00 a.m. – 10:00 a.m. (Breakfast Provided)
Where: The Lodge at Torrey Pines, 11480 N Torrey Pines Rd, La Jolla, CA 92037
For more information, Click Here
Using M&A Integration For Real Business Transformation
Wednesday, February 27th, 2019- Phoenix, Arizona
Speaker: Mark LaScola, Managing Principal of ON THE MARK
When: 4:00 p.m. – 6:30 p.m. (Dinner Provided)
Where: Location TBD
Register to secure your spot and stay up-to-date on upcoming information.
Save the Date! Additional Executive Briefings
Tuesday, March 26th, 2019 – Manchester, UK
Wednesday, March 27th, 2019 – London, UK
Friday, March 29th, 2019 – Frankfurt, Germany

Join Mark LaScola & Kellye Testye, CEO of Law School Admission Council for 2019 ODF Conference Plenary
Thursday, April 18th, 2019 – Seattle, Washington
The Road to Sustainable Modernization Runs Through Collaborative Redesign: How One Business Modernized its Operating Model and Improved Performance Overcoming a Cluster of Internal/External Challenges.
CEO Kellye Testy, and Mark LaScola, Managing Principal of ON THE MARK, will take you through an interactive journey of LSAC's operating model modernization, its challenges, wisdoms and impacts on the LSAC and the broader law education ecosystem. Register for the 2019 ODF Conference.
Read more on this, here.
Spotlight on OTM Team Members
ON THE MARK (OTM) continues to grow, and we are pleased to introduce you to the newest member of the OTM team, Dallin Whitfield. Dallin joins ON THE MARK as a support consultant in August 2018, with a degree in Business Law from Arizona State University. Learn more about Dallin, here